I told you guys I took a ton of photos, right? Here's part two of our farmers market adventures. This is another market in MiMo, seven blocks south of the Vagabond Market, in Legion Park.
I actually liked this market better, even though it was smaller. You can easily walk between the two, but maybe because all the booths are together and outside, it makes it more relaxing.
The park itself is beautiful. You have to walk up through the park, which has alot of oaks with Spanish moss hanging, something that makes me nostalgic for Charleston, SC. There were a bunch of dogs chasing squirrels and having a blast.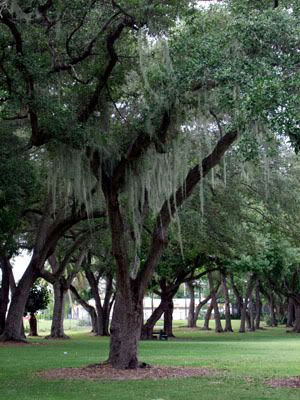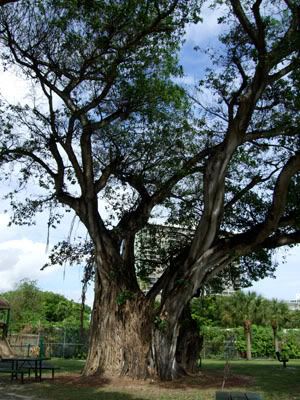 The booths overlook the street, and have many of the same kind of vendors. The first vendor was selling ceviche and it was AMAZING. Pineapple and MahiMahi. We bought half a pound and ate it all in the same day.
This was mediterranean food, which also looked fantastic.
You can't have an outdoor market in Miami without orchids.
You also can't have an outdoor market in Miami without organic soaps.
My suggestion? Go check out both markets. Buy some awesome veggies and some ready-made food, and walk down through the park to here and have a picnic. Oh yeah, and take your dog if you have one.