So, as referenced in a previous entry, farmer's markets are popping up all over South Florida. In the MiMo area there are two, one in the old Vagabond Hotel, and one seven blocks south in Lummus Park. We went Saturday afternoon to see what they are all about. I like the Mimo area because there are some interesting little shops and restaurants, and so far it seems most of them are locally-owned (except for Starbucks.)
We stopped at the Vagabond Market first. There were many fruit, craft and food venders set up.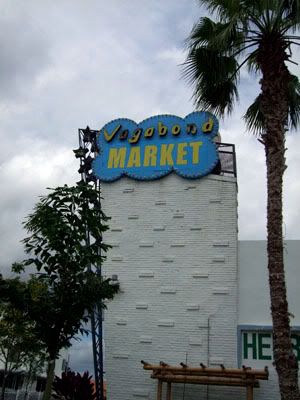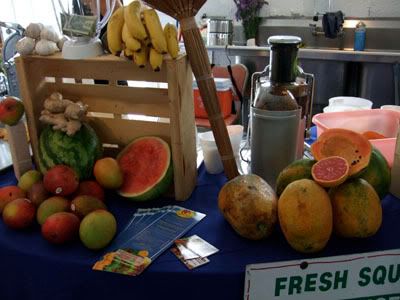 While these juices were expensive - $5 per cup, they were made fresh in front of us, with no added sugar. El Hombre got a watermelon juice and it was actually pretty good. Normally I don't like watermelon juice because people pour extra sugar.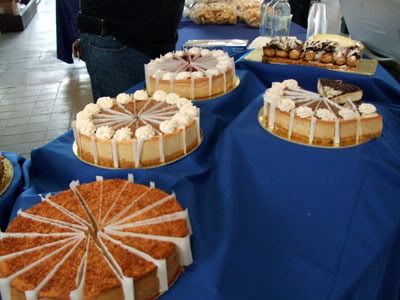 We ended up getting a sample of one of these cakes, yummalicious but very rich.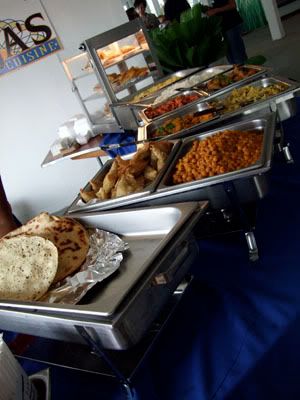 I wish I had been hungry, because I LOVE Indian food and this looked incredibly fresh and smelled fantastic. This was Raja's Indian food.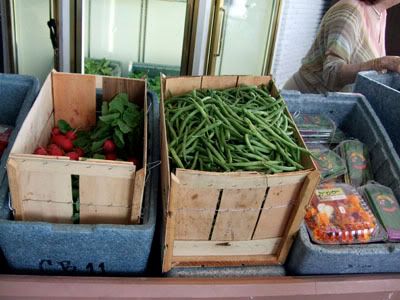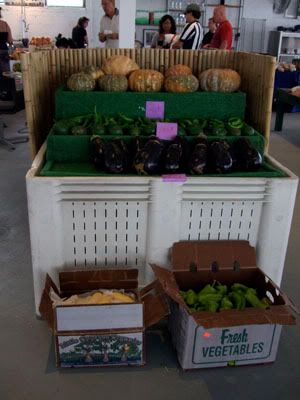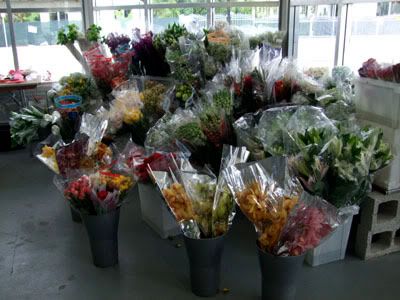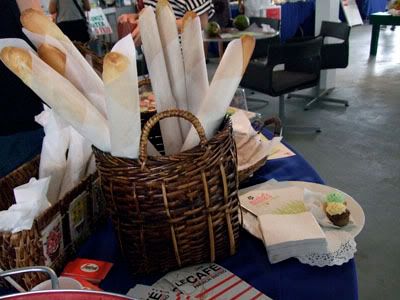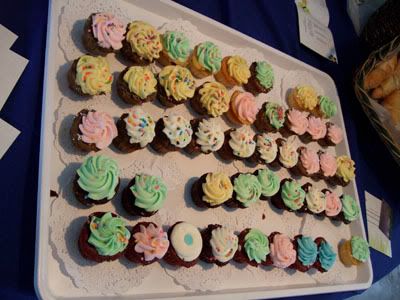 Mishi's cupcakes. I first had these a few weeks ago at Iron Fork. I still like Buttercream better.