Yes, this weekend was another Wynwood walk, and as usual we went out. But I am noticing a disturbing trend, as is El Capitan. This is getting to be known as the free booze walk, and I don't much care for that.
Regardless, I snapped pics and vid. There was definitely alot of political commentary, not surprisingly.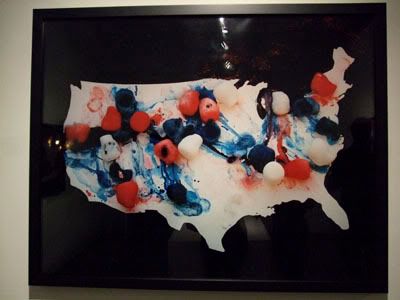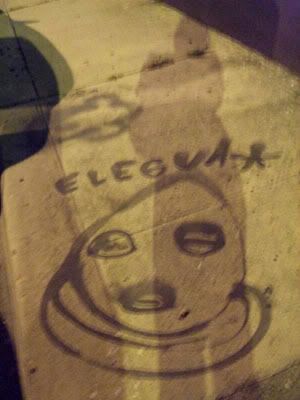 street art.... literally. El Hombre seems to think the Spanish references Santeria, but wasn't sure.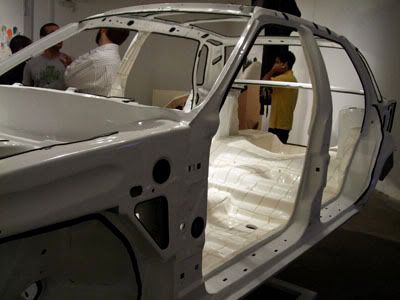 Locust Gallery - This had a video along with it, with some guy dressed in white, rolling around in the car.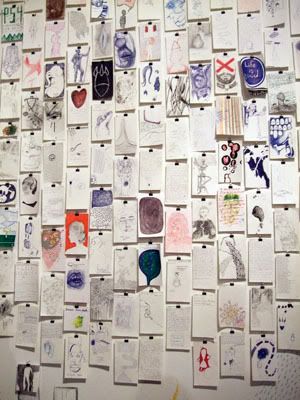 Again, Locust Gallery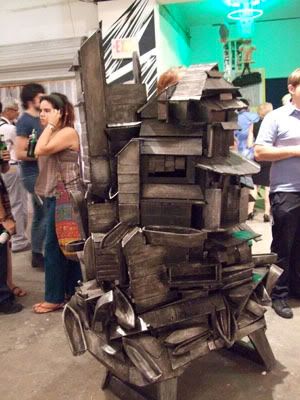 And once again, Locust Gallery. This gallery is interesting because it is so markedly different than the last time we were there. Last time it was a weird, vintage freakshow fair, and the whole gallery was a maze. Pretty interesting.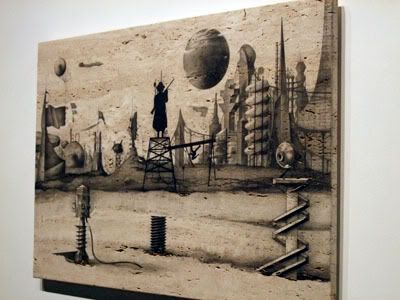 The David Castilla Gallery (that name is probably off.) This gallery is usually packed because they have a liquor sponsor and music in the back, but usually has some interesting stuff inside.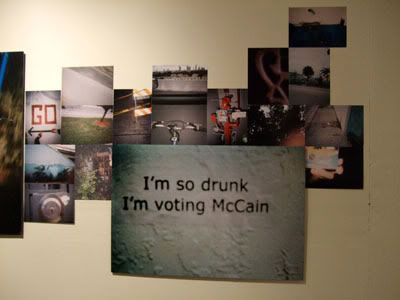 The UM gallery. The whole wall was pictures. And interestingly, we saw several subjects that have popped up in the blog. Surely coincidence, but El Capitan, El Pedrino and I all noticed.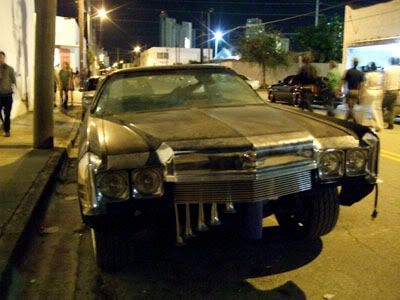 Random car, check out the horns!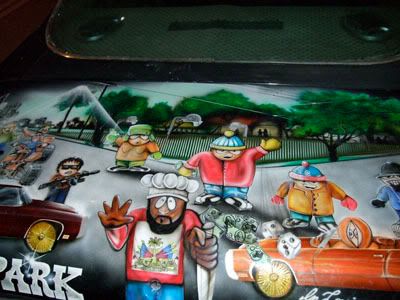 And the back hood.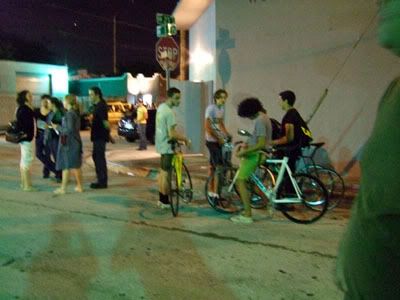 Typical Wynwooders.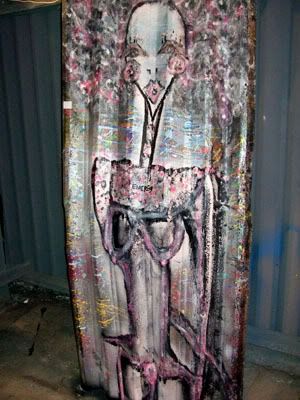 Some random gallery I have never visited, but had a very cool space.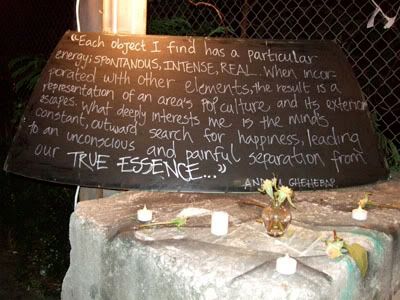 Their sign
And ultimately, what is the best way to get people into your gallery and emotionally connected? Free beer, music or art? Try adding something else into the mix: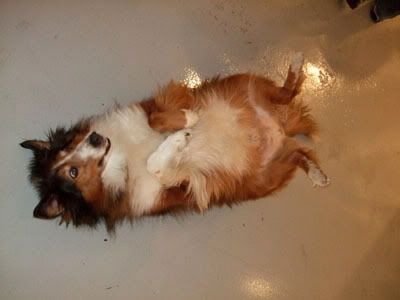 And let's not forget one of my new favorite walls, the one at Vagabond: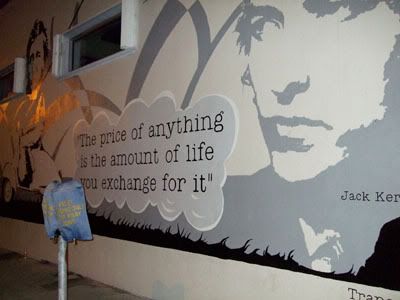 And last but not least, this time there were capoeirstas in the street. I caught video and El Capitan will probably post pics soon: