After the ruins we cruised around a little, hit up a yard sale and then headed over towards the Biltmore (my favorite hotel in Miami, hands-down, no questions asked.)
And for those of you who don't know, Miami is actually pretty religious. You can find all the churches here, from the Hare Krishna church in the grove, Scientologists in the Gables, and tons and tons of Catholic churches. El Hombre went to the Church of the Little Flower from the time he was young, and this is my first time being there. Its beautiful and it reminds me of the types of churches you see in Italy.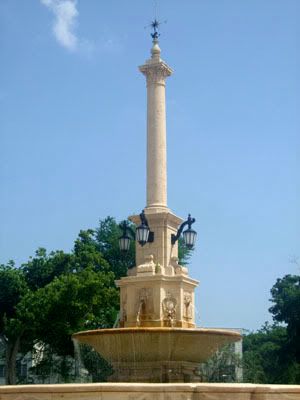 The fountain you see before you get to the Biltmore, Coral Gables Congregational, Church of the Little Flower and the Venetian Pools.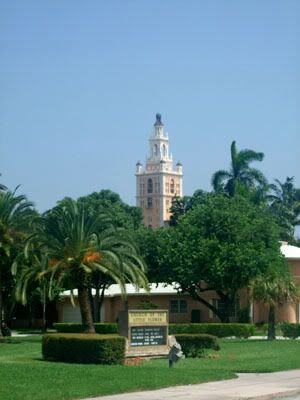 The Biltmore peeking above the trees.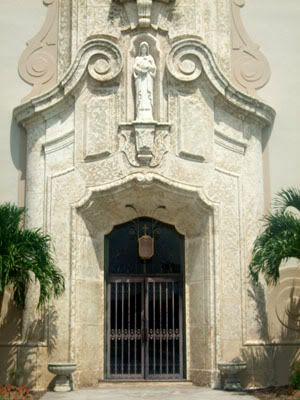 Church of the Little Flower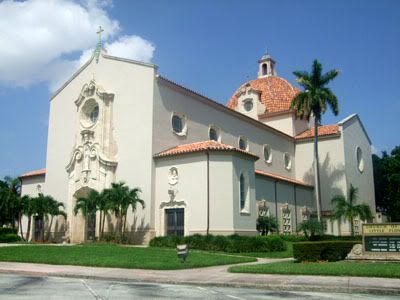 The entire Church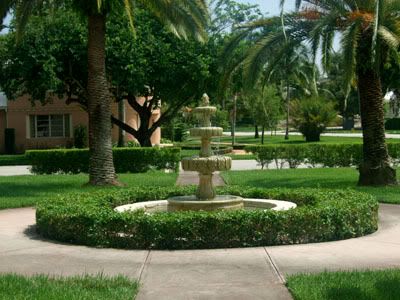 Pretty Fountain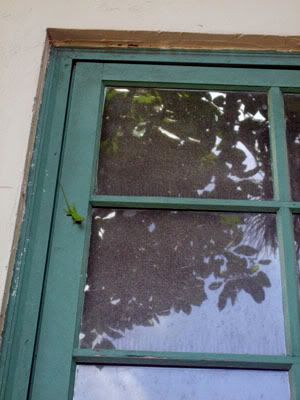 Lizard!!!!