Because of the water tower discovery, El Hombre was inspired and gave me a tour of other landmarks in the Gables, and next we ended up at what I refer to as "the ruins."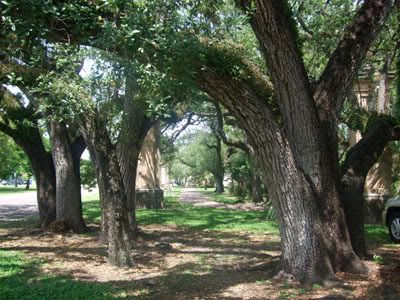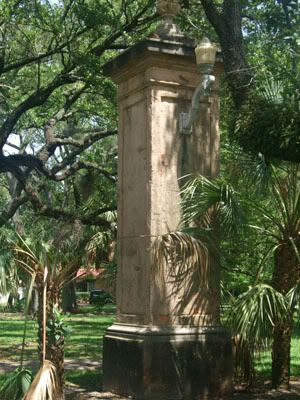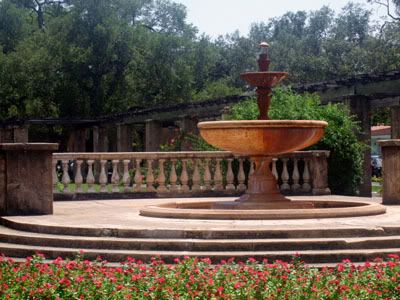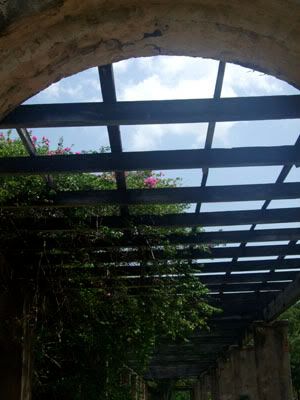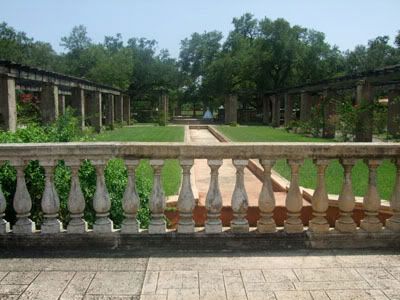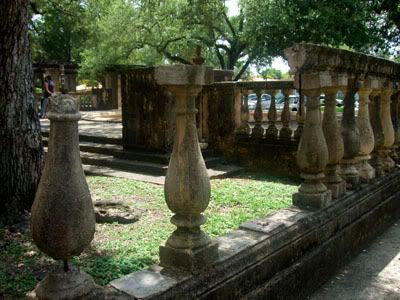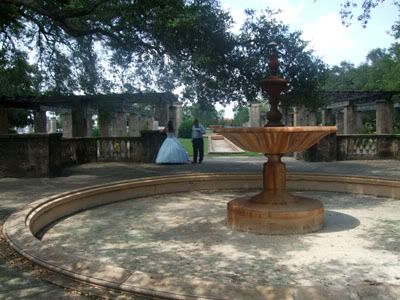 as you can see from here, alot of people come to shoot their quince pictures and wedding pictures. Two girls were there for their quinces this day.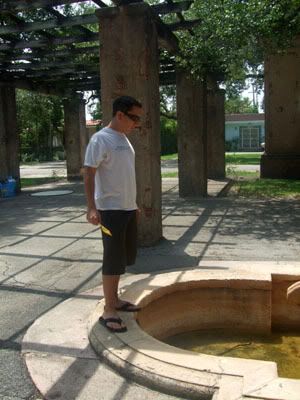 El Hombre found an "artifact"