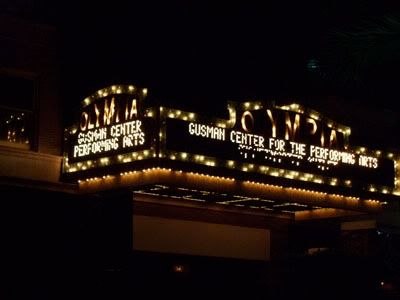 I have always liked how classic and vintage the Gusman seems. And I love the part of downtown that it's in, it's like vintage-meets-South America. Very neat.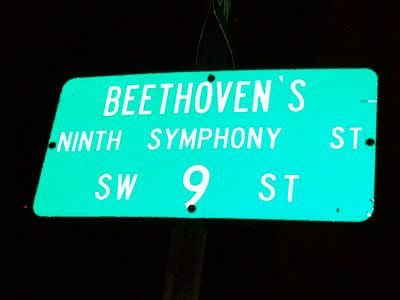 and people say there's no culture in Miami.... Our street signs (on the edge of the ghetto) know who famous composers are, at least! If there is a Beethoven street then I am sure there is also a Daddy Yankee
Gasolina
street somewhere too...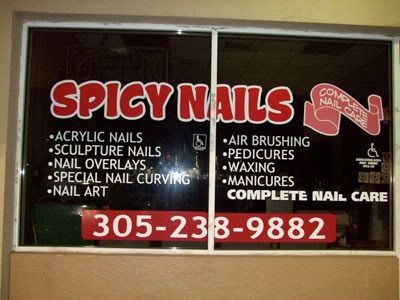 I don't even know. it just makes me laugh.