Last week was the art walk, and it was packed! There were a bunch of new galleries and the ones that have been around were displaying different art than they usually do. These are some pics I snapped along the way...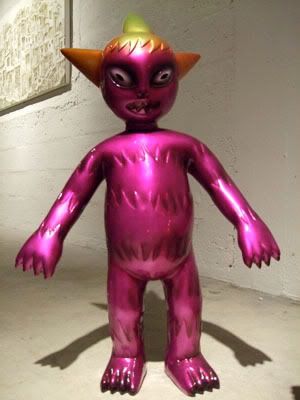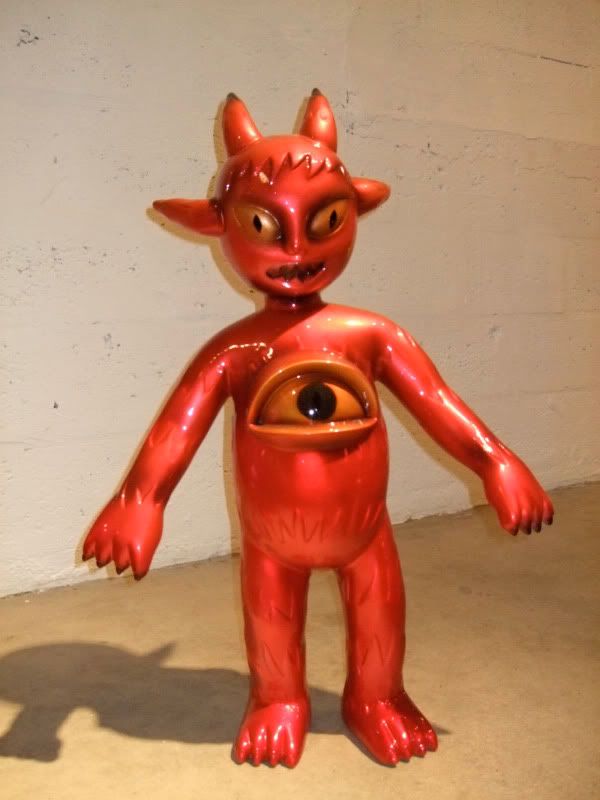 These guys were awesome! there were others, but these pics came out the best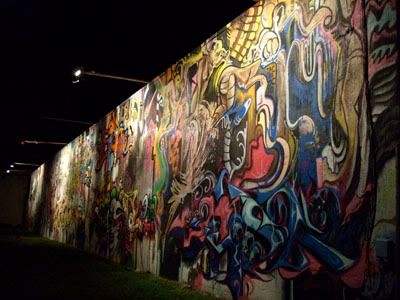 My love for graffiti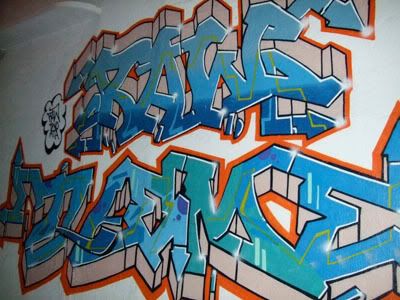 And again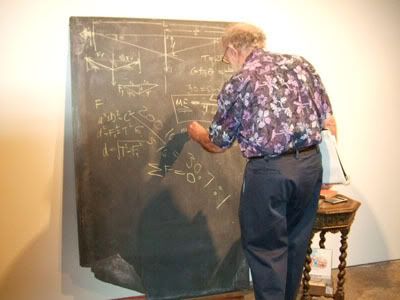 Nothing says "art" like an old man doing math problems, right?