This past week has been crazy for me, and as a result I really have neglected my blogging. But I have several pictures from various escapades around town that I wanted to post.
These are pictures from the last Wynwood Art Walk. For the most part, the galleries we went into were unimpressive compared to last month, because people went over the top for Basel. But I did find some interesting wall murals which I liked: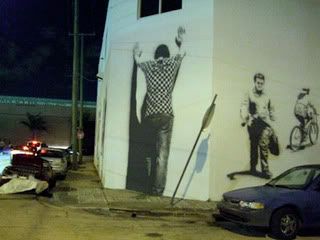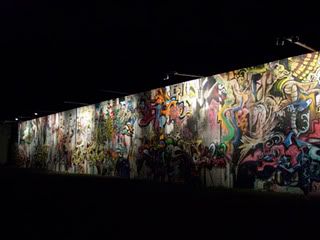 This is a wall I have posted before, but the artists have changed up the pictures.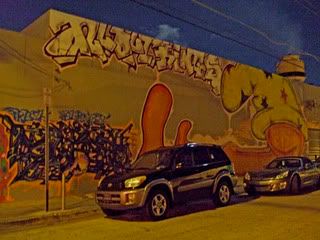 As for galleries, here are a few things that I took pictures of. There weren't a whole lot of new displays, unfortunately: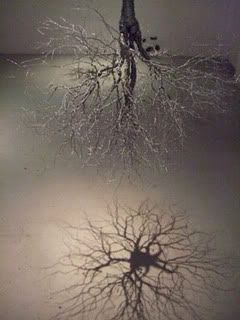 and then from far away: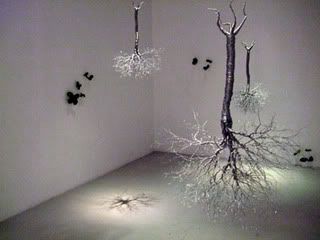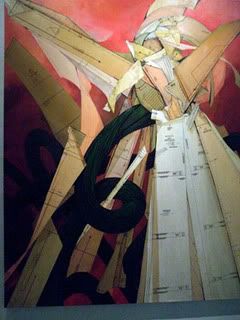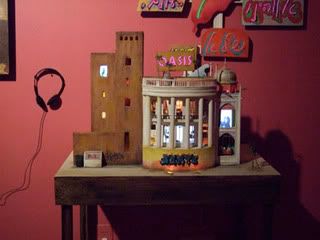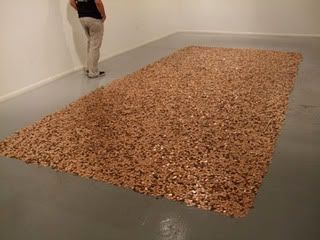 This display reminds me of one of the displays from Objects of Value from MAM, I think that's where the inspiration came from, since this is relatively new and Objects of Value is not...