As mentioned in the previous post, our adventures down south also took us to the Homestead Farmers Market, off US1 and 244 St. You see the bargain market from the road and thats essentially where you turn. The farmers market is an open air market comprised of fruits, veggies, dried spices, fresh fish and plants. This is hands-down the best market I have been to. It's huge and insanely cheap. In addition, the people there were all very nice.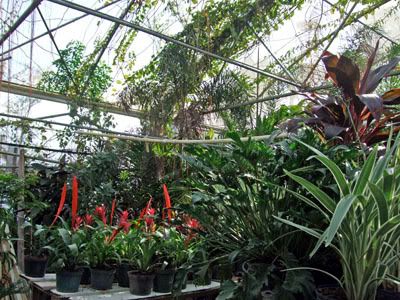 There are several plant venders, including the one below, which had a surprising name for Miami-Dade County: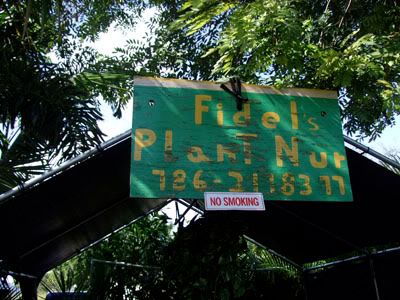 More power to them, I guess. I would imagine that name doesn't get a good amount of business from the Cuban population, but what do I know?
But enough of that, here's the good stuff: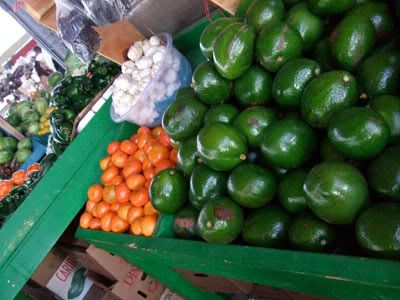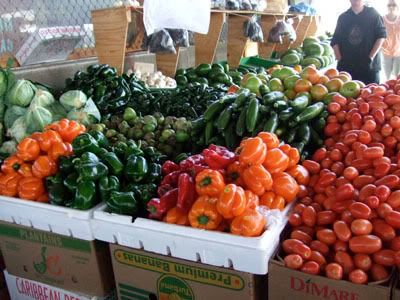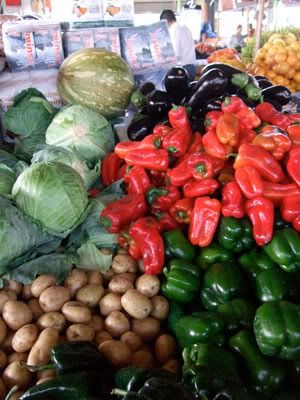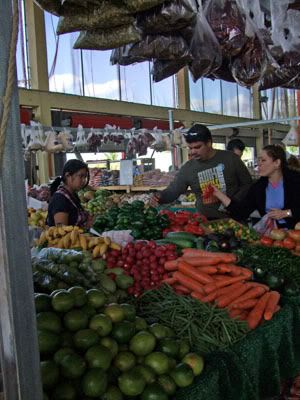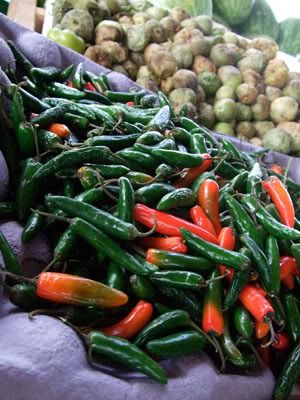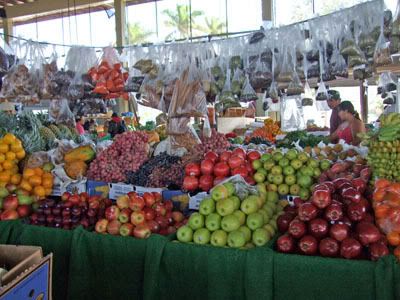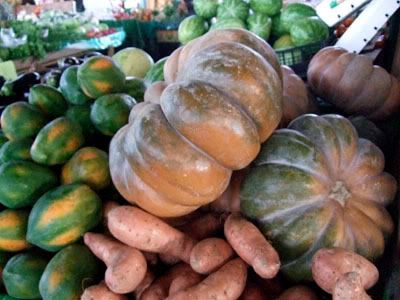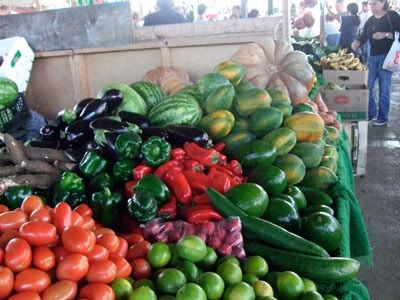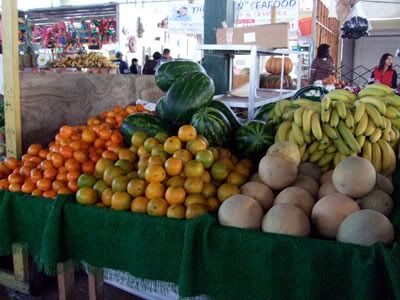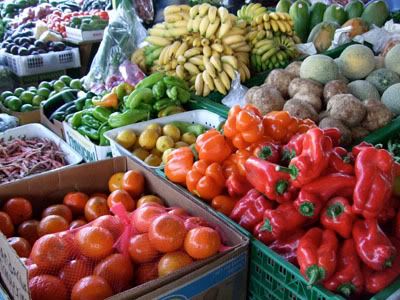 And this last picture is for Maria, over at
Volunteering at Fairchild
: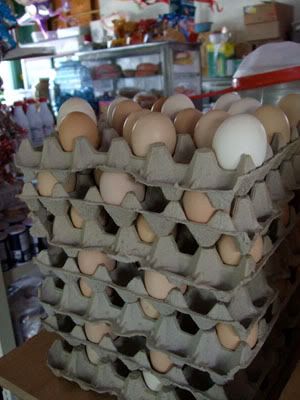 Seriously, I wanted to buy everything. We walk away with Mandarin Oranges, mangos, 1/2 pound of green beans, an onion and avocados and we paid maybe $5 for that.