So Art Basel has come and gone, and despite my crazy schedule this week, I managed to make it out to a party at the Delano and to Wynwood. All week my friends and el hombre have been hitting up the event, and I would have liked to have seen more, but alas, life gets in the way I guess.
The Delano party was neither here nor there. I mean, I love the Delano, and it was out by the pool, which I also love, but neither of us were really feeling the vibe so we left. (In case you were wondering, the Delano is my favorite hotel on South Beach for a number of reasons, and they have a fantastic pool area, so if you haven''t been, you should totally check it out)
On Saturday we took advantage of the fantastic cool weather and walked around Wynwood. The first thing I noticed was that there were nowhere near as many people coming through as there were last year. Even some of the regular gallery owners made that observation. Granted, last year was during the actual art walk, and we hadn't suffered through as much of the recession at that point. Unfortunately last year there were also several more pop-up galleries that I didn't see this time. Maybe they moved to the design district, or maybe they didn't come back at all
We saw alot of new graffiti and murals, some kickin' galleries, and some different things than we normally see on the art walks. We also found that some of the galleries, including one of my favorites, Praxis, kept the same exhibit from the previous art walk, which is both understandable and mildly disappointing. and of course I took pictures.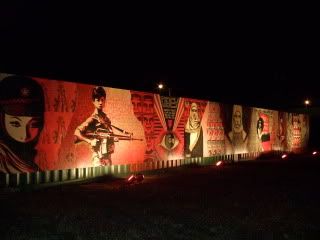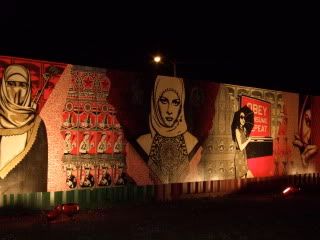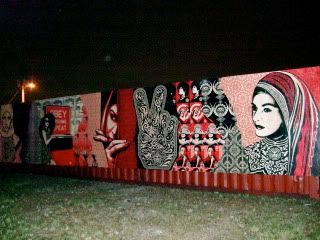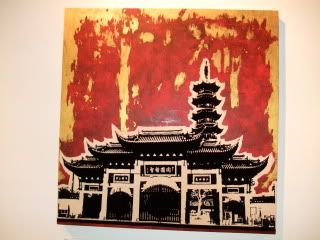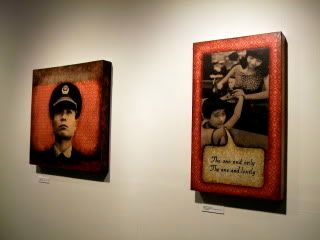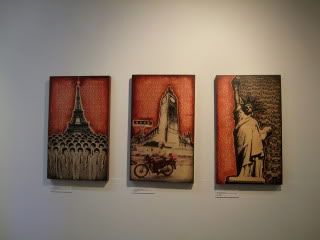 (I love Asian and Asian-inspired art, and still regret missing the Asia party they had)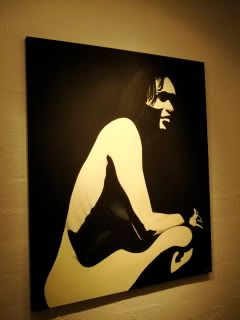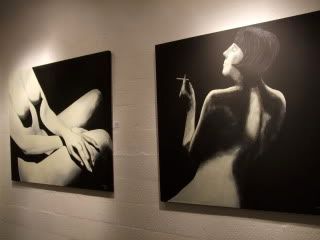 I also really tend to like silhouettes, and this guy had several.... He is clearly Cuban, and had an awesome party that we wandered into when we probably weren't supposed to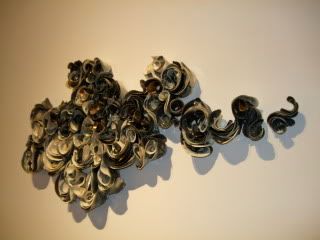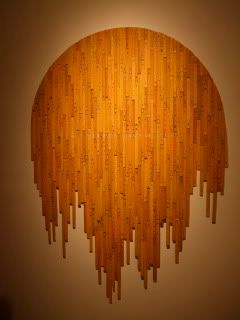 (inscribed in this work, "I have seen every sunrise in my life")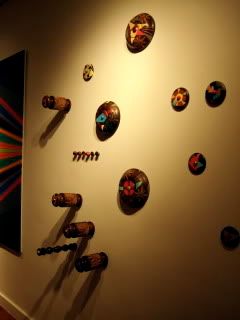 This gallery was one that stood out to me that the people working it were incredibly bored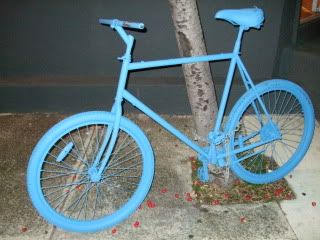 These were all over Wynwood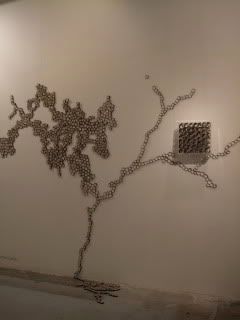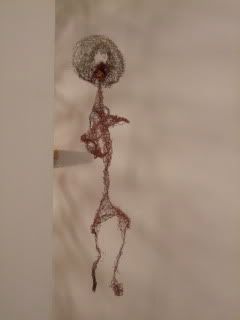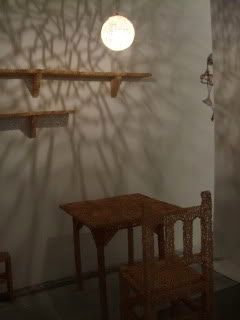 Wall Murals: These are all from the same building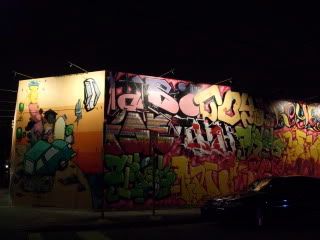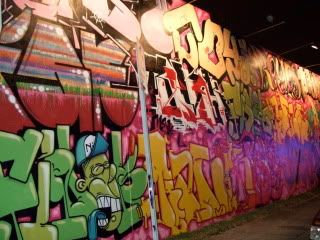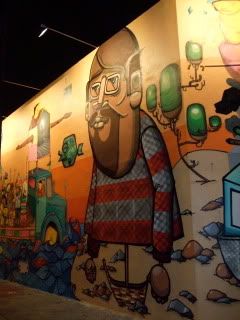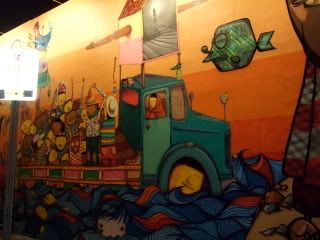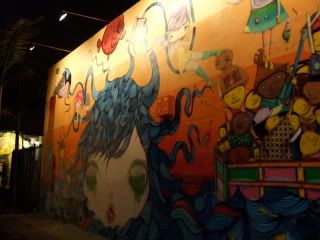 And these are from the Wynwood Walls project, which was fantastic! I hope this continues to be a regular thing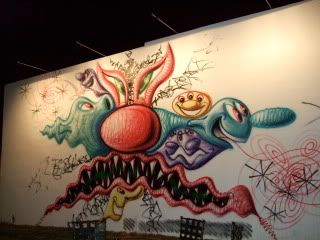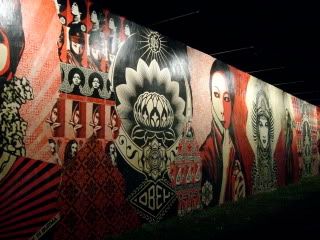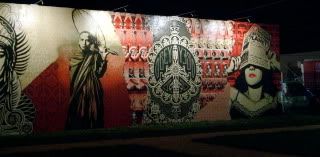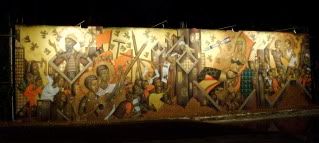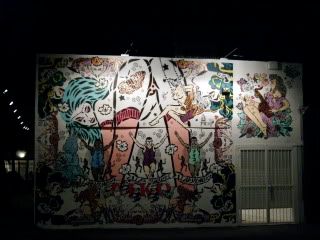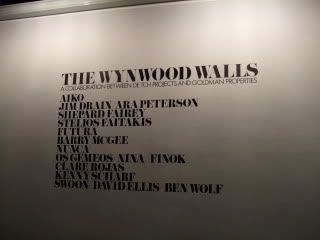 Then these are just murals I snapped as walking/driving by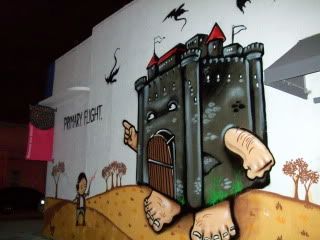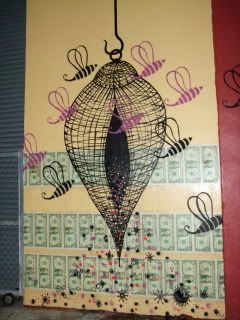 (They were selling ribs outside this one)