Dear friends,
I just wanted to let you know that my roommate, the ragin' cajun, spent Valentine's Day on Key Biscayne. It was a great date idea (not that I coached him at all, you know I would
never
do that.) He pulled off a unique day by making a picnic lunch and chillin' on the beach. And he took some photos.
Why do I tell you this? Afterall, you guys don't even
know
the ragin' cajun. Well. I like to share. And I thought of you. So, this is for you, my friends who give me hell during hurricane season: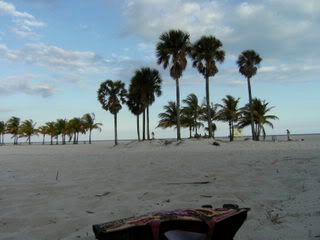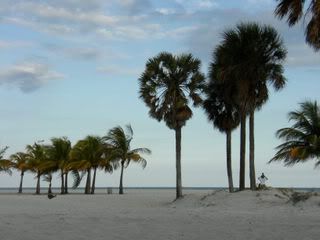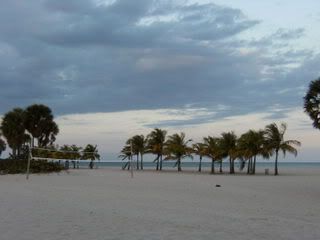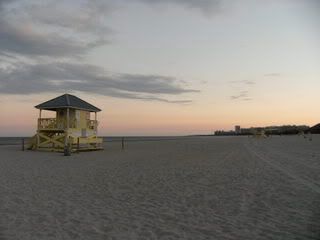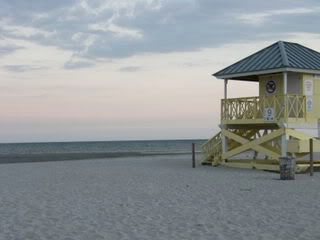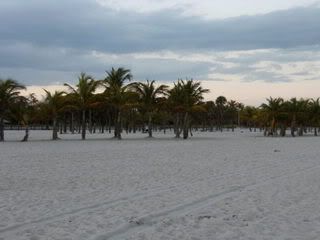 So tell me, how's your winter? It's 70 degrees at night, and 80 during the day.
Loves ya,
Christina
p.s. I'm mad his camera takes better pics than mine at night.