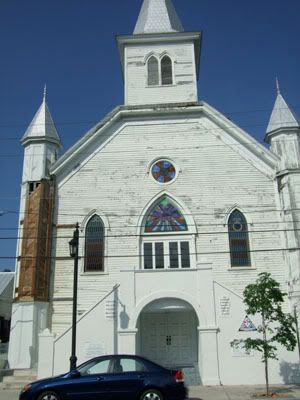 If you look closely you can see this run-down church has an evil-eye protector on it. I thought that was interesting. It's something you see alot in Italy.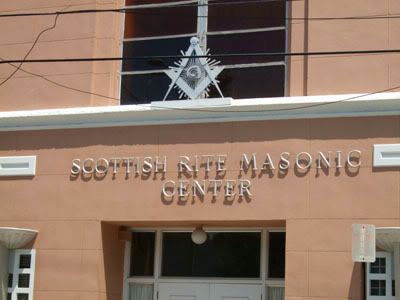 The masons are apparently everywhere. Including drunken little towns that are 90 miles from Cuba.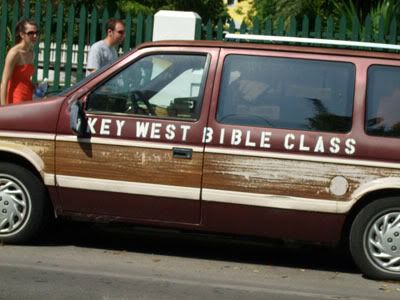 If these things scare you, hop in this van....